 WHERE WELLNESS MEETS THE BEAUTY OF NATURE
THE SPA

In the heart of the hamlet, a place able to cuddle the body and the spirit, to surprise and involve the senses in rediscovering your own being.
Here, the stress that permeates everyday life vanishes as if by magic and leaves room for peace and serenity. This little corner of paradise is perfectly set in the nature of Sauris: The warm design of the wood, the living rock and the relaxing melody of the water create a scenario without boundaries among the wild tranquility of the surrounding woods.

A 360° circular wellness path in which you will be soothed by the regenerative pure mountain water and immerse yourself in the beneficial heat of the world of saunas, and then indulge in the pleasure of a treatment inspired by the elements of nature.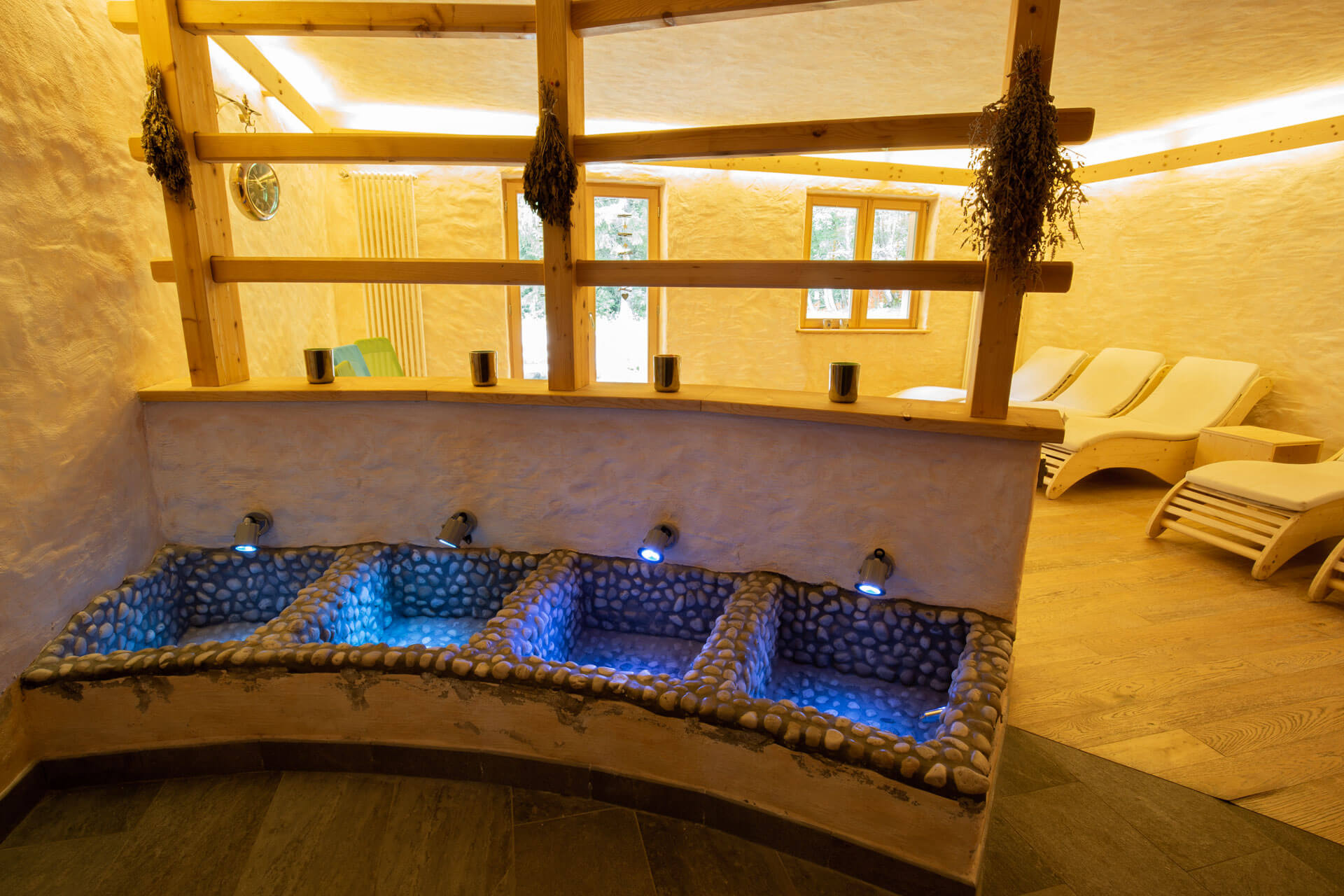 WELLNESS

__________
Completely indulging in the pleasure of true relaxation.

Breathing in the beneficial fresh mountain air deeply and learning to listen to the hypnotic sound of silence: At the Sports and Wellness Hamlet you will experience a rustic charm surrounded by uncontaminated nature.
THE SWIMMING POOL

__________
Water: it refreshes the soul and stimulates the senses.

The regenerating heated swimming pool welcomes you with the sound of the wonderful waterfall that springs from the living rock: This sweet melody accompanies your relaxation while you enjoy the warm jets of water in the whirlpool tubs or while you are admiring the natural panorama from a poolside chaise longue.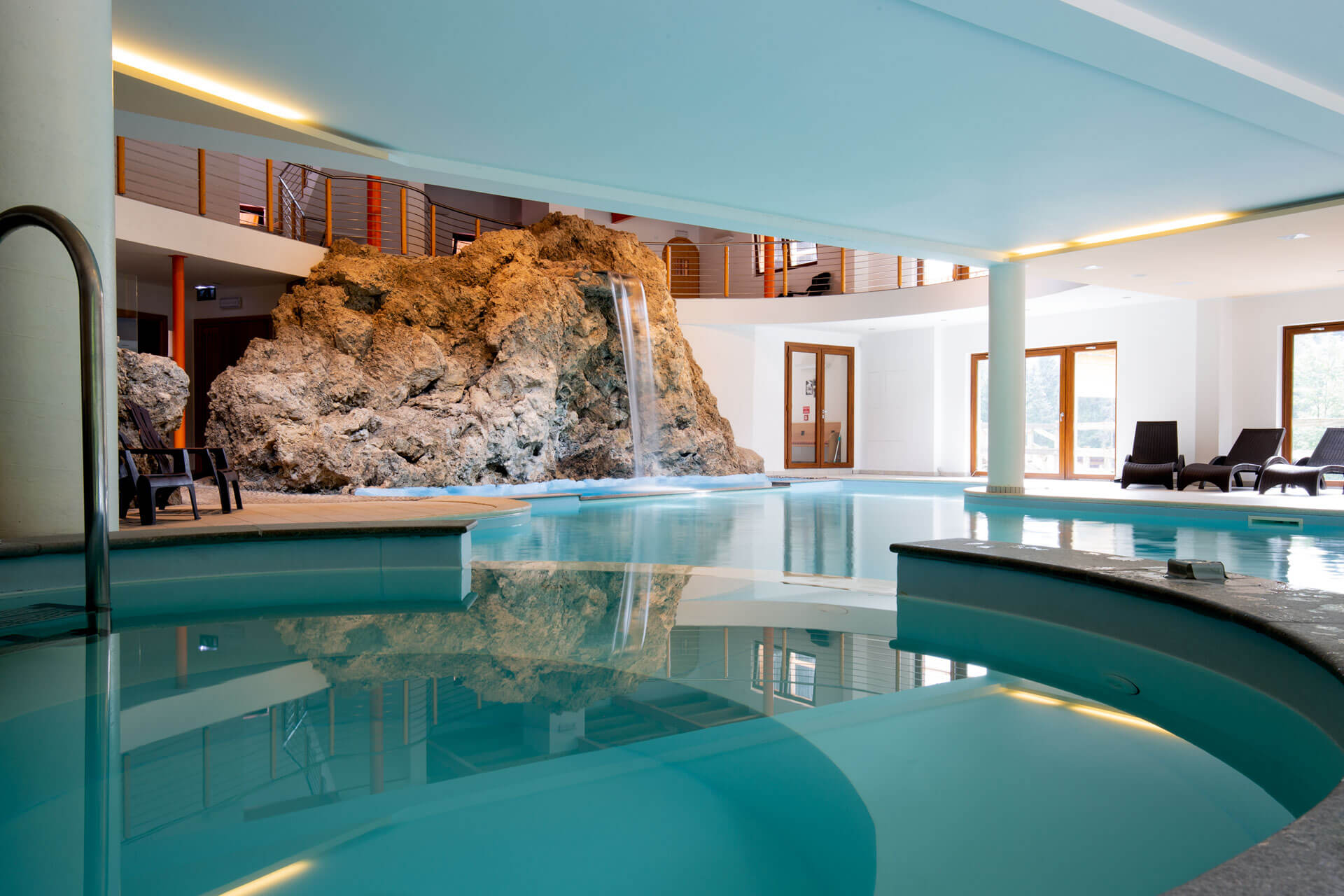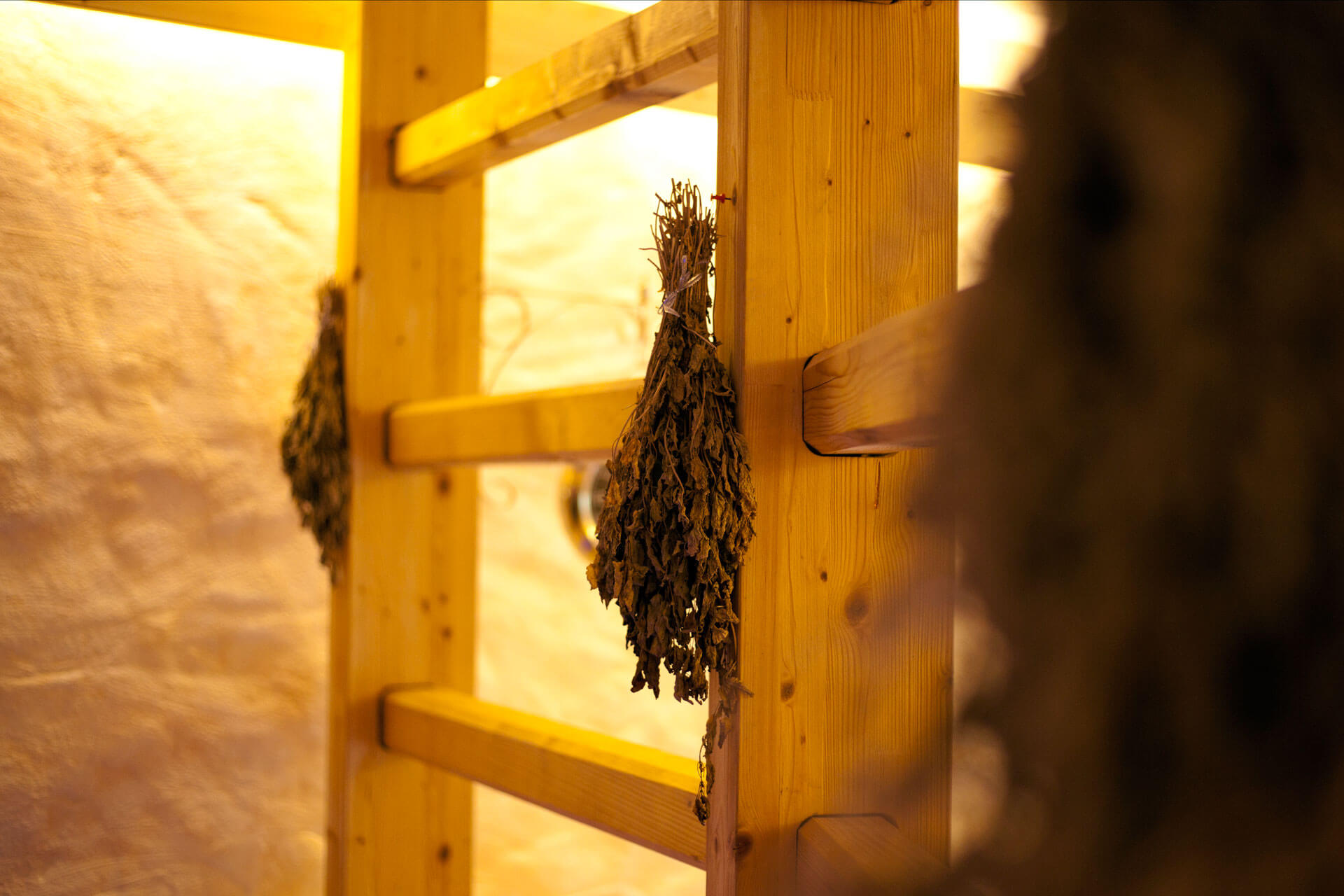 SAUNE AREA

__________
Heat: it purifies and equalizes body and mind.

An intimate and cozy space welcomes you in the sauna area: The Finnish sauna releases its heat from the balsamic stones causing perspiration and the elimination of toxins, thus purifying your body in depth. The steam of the Turkish bath then dissolves tensions in an embrace of wellness and tranquility.
TREATMENTS

__________
Geen cuddles in pure alpine style.

There is nothing more satisfying than allowing oneself a moment just for yourself: A beneficial massage or a wellness treatment inspired by the elements of the nature around Sauris, such as hay baths, immersions in fresh grass undergoing fermentation that stimulate a strong purifying sweat or a scrub with barley malt that is used for the production of local beer, which helps to remove the superficial layer of the skin, giving freshness and elasticity to the skin of the face and body.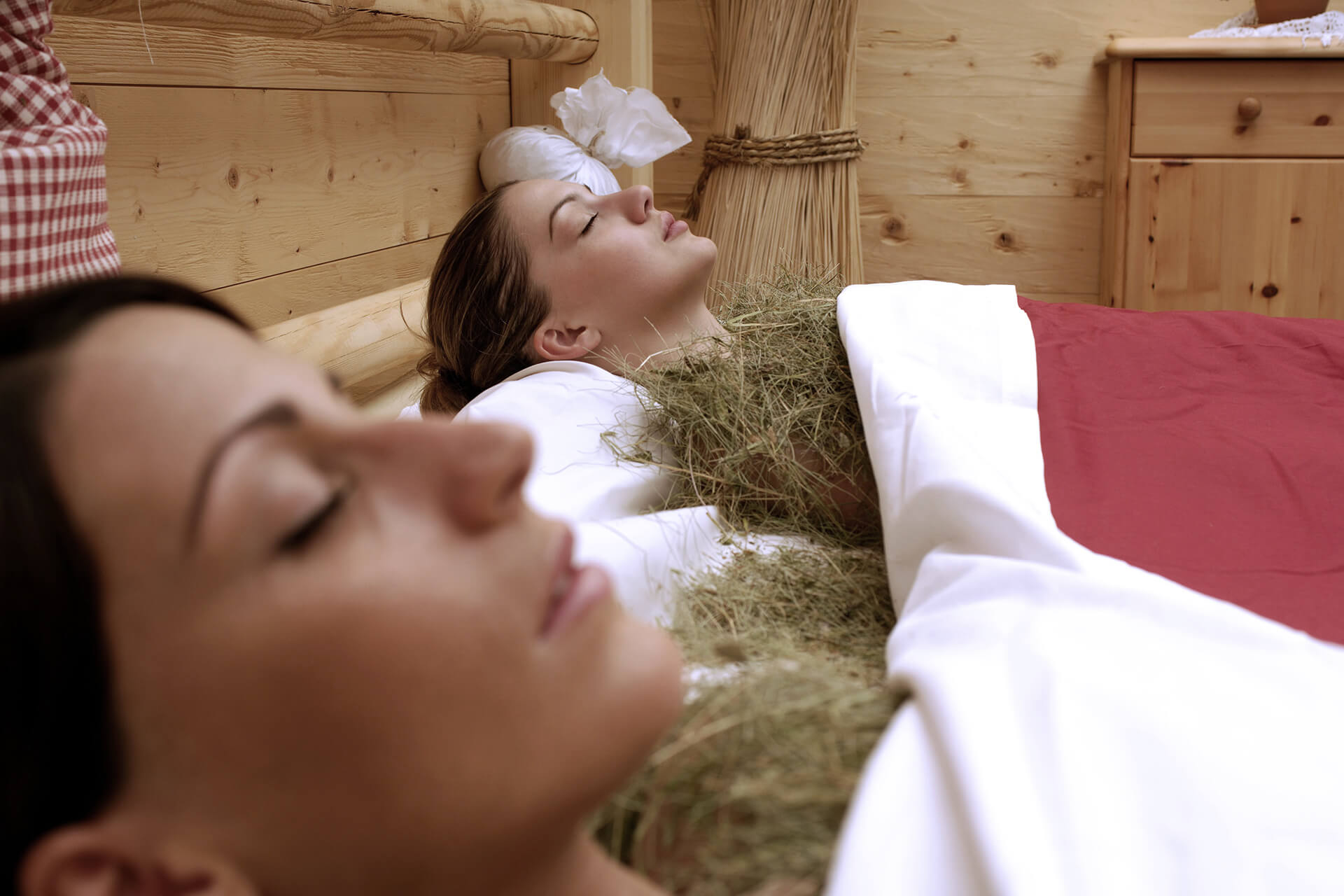 GRIEN SPA
FOR MORE INFO
Cell. +39 366.1128607 
email – grienspasauris@gmail.com
OPENING TIMES WEEKEND 4/5 SEPTEMBER 2020
SATURDAY and SUNDAY  –  from 10 AM to 20 PM